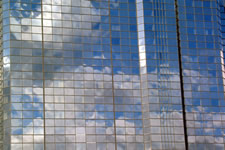 Clients - Basics
All clients must be regulated by the FSA in the UK, SEC in the USA or its equivalent in Canada, Europe and Australia including New Zealand.
Clients include investment banks, private equity and large capitalization corporate entities; the combined asset under management of our clients is more than 200bn GBP.

Client confidentiality is central to everything we do and is maintained during and after the deal closes.
All clients must aim to be the best in their sector and have a robust ability to close the deals we originate.
In return we offer a first class service and do not compromise on the quality to our clients.